It's Remodel Time here at Toyota of Tampa Bay
Opened in 2005, Toyota of Tampa Bay has evolved to way more than just your local car dealership. Whether it is sales or service they have got you handled! And to make the experience even better, the amenities they have to offer are off the charts.
It's rough having to bring your kids on your afternoon errands, especially to spend an unknown amount of time at a dealership. Well, Toyota of Tampa Bay's newest improvements will solve all these issues. They have a Kid's Playroom along with a movie theater style room with a wide variety of Netflix movies to choose from to keep your kids (and even you) entertained. Or do you have a big project you're working on and don't have the time to sit and wait for your car to be serviced? No worries, Toyota of Tampa Bay's got you covered with their private Wi-Fi work areas. These are only to name a few of the many amenities that Toyota of Tampa Bay has incorporated in order to improve their dealership. We are also going to be remodeling our Service cafe so it will be more customer friendly with a wider variety of food options for you.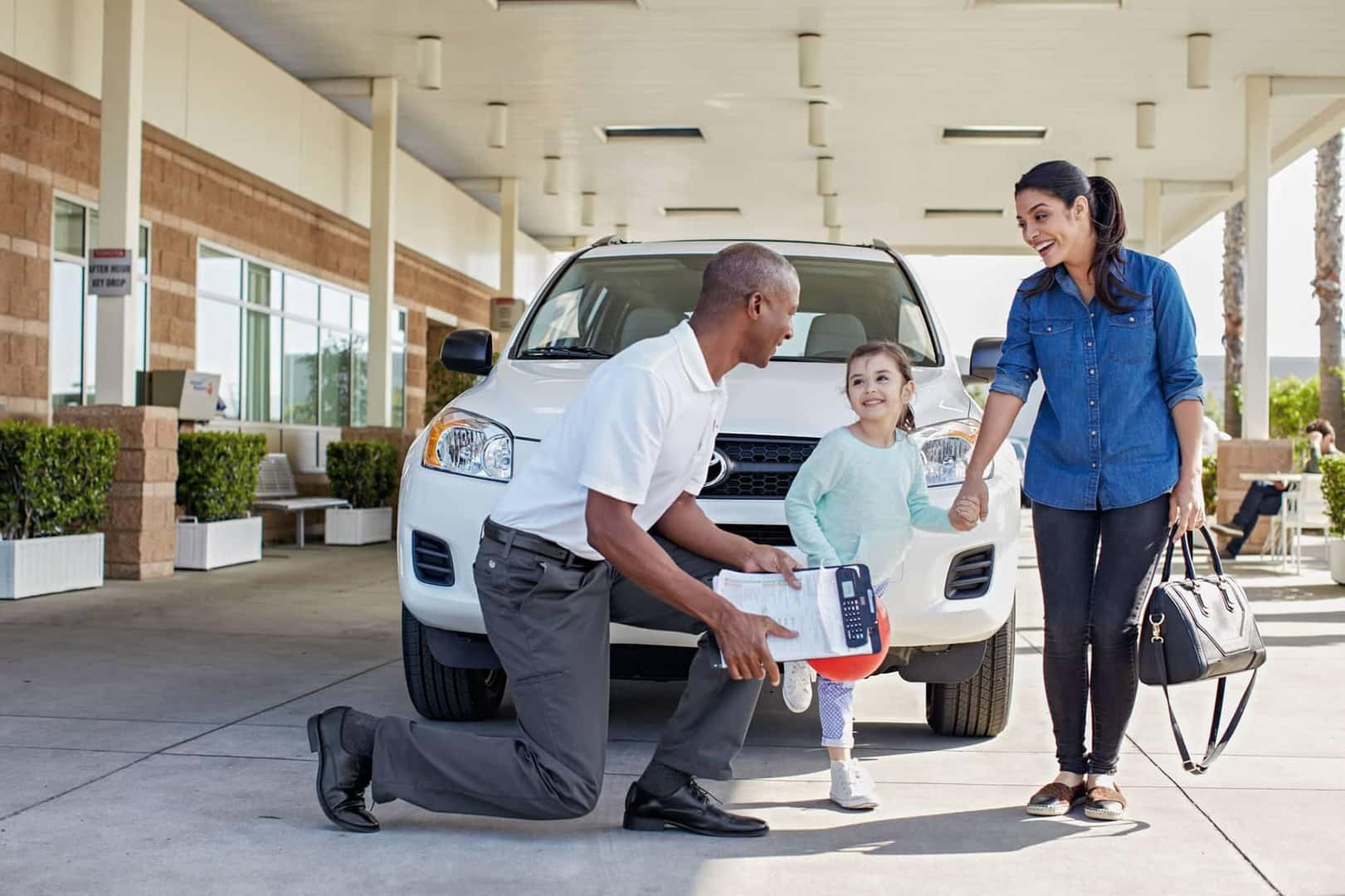 In an interview with John Flinn, Morgan Auto Group's Project Manager for a little over three years now says that the safety of the environment in Toyota of Tampa Bay has improved greatly over the years and this has helped bring in more and more customers. With an increase of customers, Toyota of Tampa Bay has been able to expand their staff in volume as well with people who love to do what they do and are friendly and helpful.

Toyota of Tampa Bay has come a long way since the grand opening. The overall quality of the customer service has increased so much for the dealership to be rewarded #1 Dealership in Customer Service. But don't take my word for it, come and see for yourself!