Make A Difference For Hundreds Of Animals During The 'Just One Day' Pet Adoption Event!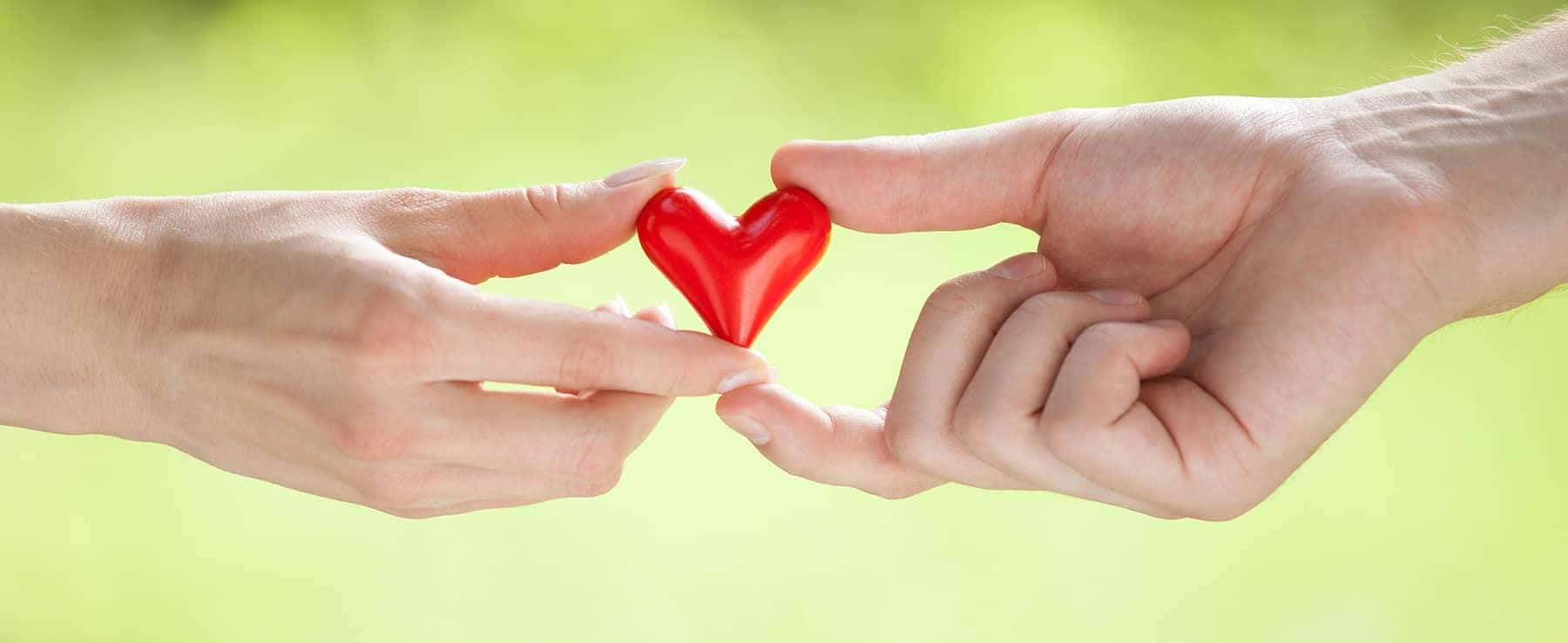 Morgan Auto Group / Just One Day Adoption
Eleven Morgan Auto Group dealerships are partnering with The New Barker and local shelters and rescues to present "Just One Day", an event to promote pet adoption. The animal adopt-a-thon kicks off on June 11 at 11 AM and continues until 2 PM.
Why "Just One Day"? In America, around 1.5 million potential pets are euthanized in shelters across the nation. Just One Day inspires the US to become a "No Kill Nation" for one day out of the year, helping people adopt a pet and potentially saving the lives of hundreds or even thousands of companion animals.
PET ADOPTION SUCCESS STORY
While many Morgan Group employees have dogs and cats they consider family, none are more visible than John Marazzi, managing partner of Brandon Honda and Sun Toyota, and his famous furry friends, Zeus and Athena.
"My dogs Zeus and Athena both came from local animal shelters, and they have been wonderful companions…We at Morgan Auto Group are committed to bringing awareness to the problem of overcrowding at animal shelters and making pet adoptions readily available in our surrounding communities," says Marazzi of his inspiration for partnering with Just One Day.
WHERE TO FIND YOUR NEW FOUR-LEGGED FRIEND
Excited about finding a "fur-ever" home for one of the hundreds of adoptable animals available? Visit any of these locations and pick out your new pet!
There's even a few breed-specific rescue organizations if you're looking for a specific make or model of dog. All pre-owned pets go through a multi-point inspection that includes spaying/neutering, up-to-date shots, and a clean bill of health!
DEALERSHIPS ORGANIZATIONS 
BMW of Sarasota
5151 Clark Rd., Sarasota 34233
Manatee County Animal ServicesTender Hearts Charities
Brandon Honda
9209 East Adamo Drive, Tampa 33619
Florida Poodle RescuePug Rescue of Florida
Ford of Port Richey
10715 U.S. 19, Port Richey, FL 34668
Dalmatian Rescue of Tampa BayElizabeth Animal Rescue Sanctuary (E.A.R.S.)
Gainesville Buick and GMC
2101 N. Main St., Gainesville, FL 32609
Alachua County Humane SocietySecond Chance Rescue
Honda of Gainesville
3801 N. Main St., Gainesville, FL 32609
Gainesville Pet Rescue
Honda of Ocala
1800 SW College Rd., Ocala, FL 34471 SPCA of Ocala, with special guest Molly, the dog who helped change the animal abuser law in Marion County, now known as "Molly's Law"
MINI of Wesley Chapel
26645 SR 56, Wesley Chapel, FL 33544
Lost AngelsOn The Wings Of Angels Rescue (OWAR)
Pasco County Animal Services
Rountree Moore Ford Lincoln
2588 West US Hwy 90, Lake City, FL 32055
Humane Society of Lake City (dogs and cats)
Sun Toyota
3001 U.S. 19, Holiday, FL 34691
Skyway DachshundVenice Doberman Rescue
VIP Rescue Florida
Toyota of Tampa Bay
1101 E. Fletcher Ave., Tampa, FL 33612
Maxx & Me Rescue
Husky Haven
Furever Yours Pet Rescue
Volkswagen of Gainesville
3737 N. Main St, Gainesville, FL 32609
Helping Hands Pet Rescue
BONUS: PET FOOD DRIVE
Whether you're on the market for a new fluffy friend or you're not ready to take home a gently used new-to-you pet, don't forget to bring pet food for our food drive.
Unopened bags and/or cans of dog, puppy, cat, and kitten food will be accepted at each dealerships with the hopes of filling up a truck at each location.
Morgan Auto Group is proud to partner with The New Barker for a great cause like Just One Day. Special thanks also goes out to TampaPets.org !
EVERYONE COULD USE MORE PUPPY DOG EYES AND KITTY KISSES IN THEIR LIVES. JOIN US ON JUNE 11TH FOR "JUST ONE DAY" TO MAKE A BIG DIFFERENCE IN THE LIVES OF HUNDREDS OF LOVING ANIMALS THROUGH PET ADOPTION!